Certis Cisco CCTV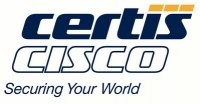 Certis is the leading Security company in Singapore and is well know for its professionalism and reliability. The Certis Cisco CCTV solution is built on these similar qualities. Certis Cisco CCTV solution is used through out the many commercial installation that Certis protects. Now this same range of reliable products is available to homes and SME.
A Key distinguishing factor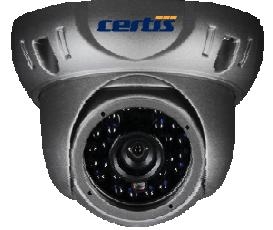 of Certis Analog CCTV is that it provides a robust CCTV solution at an affordable price. For example its entry level IRD88 camereas provide a host of features including 600TVLs high resolution, IR LEDs lighting for night vision and tough aluminium housing with IP66 for outdoor weatherproof use. Yet is is priced at levels comparable such that it is routinely deployed indoor too.
While it has entry level solutions, Certis also have quality CCTV solutions that are suitable for the stringent requirements fo large commercial setup. An example is the the EVR-4016 DVR. A high performance DVR, it is cable of recording images upto WD1 level. At the same time it can support up to 4 units of 3TB harddisks to ensure that

you will be able to keep your CCTV footage for as long as you need. Its powerful software allows for fast retrieval and making a back up to a thumbdrive is a snap.
On top of these, free apps on iphone and andriod phones are avail so that you will be able to view the CCTV images anywhere anytime - while you are at work or away on holiday.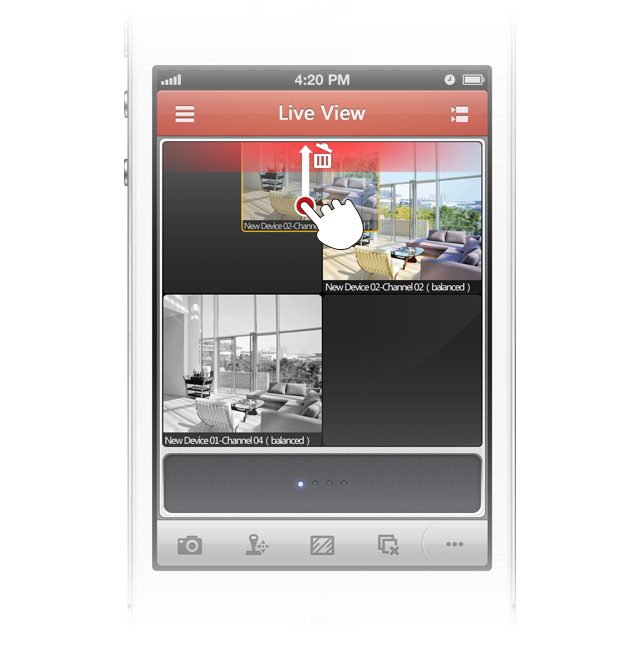 Customers that are looking for the latest solution that will meet the Singapore Police Force recommendation for CCTV installation may want to look at the Digital Solution from Certis. A wide range of digital cameras are available with resolution starting at 1.3M. Stylish and profession looking, Certis Digital is the way to go if your budget permits.